Welcome to visit us!
Our company is located in Shanghai China. We have been in exporting business for more than 10 years, with focus on Disposable/Biodegradable Food Packaging Products. We have our own factory and some affiliated factories working together which are well organized and at large scale. Our main market is in Australia, USA and some European Countries.
We are dedicated to producing high-quality products at reasonable prices. Hope to do business with you in near future!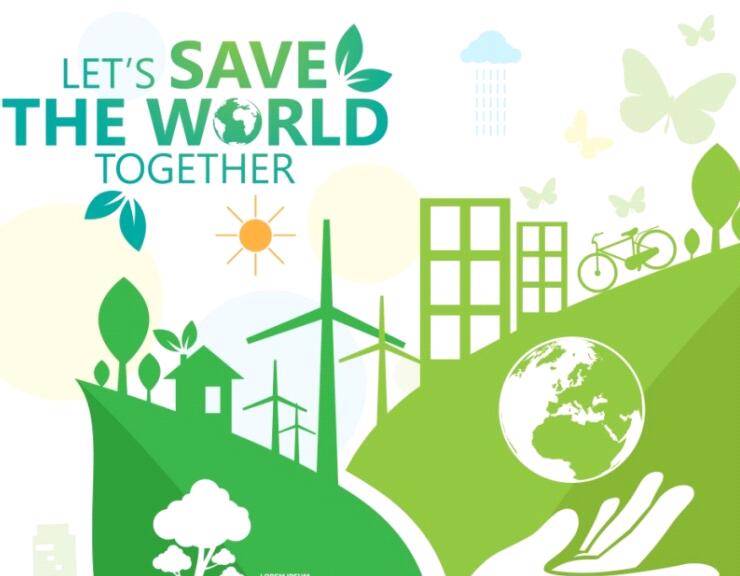 We are dedicated to use PP/Corn Starch, PLA and Bagasse to make disposable cup/bowl/plate/tray/cutlery/Lid/bag, so that the usage of Plastic can be greatly reduced. We also use Bamboo to replace Wood since Trees are also important to the earth environment. We strictly follow the requirement of LFGB, FDA, BPI, EN13432, FSC, and other tests needed.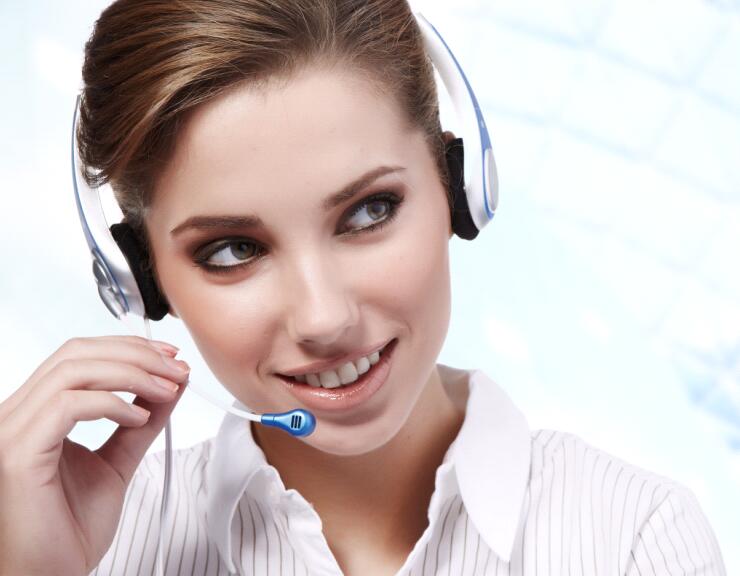 We strive to care for you and the environment we live in. We use best material to make quality products at higher standard. We will listen to your complaints, analyze the root of the issue, and try to resolve the problem at the earliest possible time. We will meet you at Shanghai Pudong International Airport if you fly to China to visit our factory.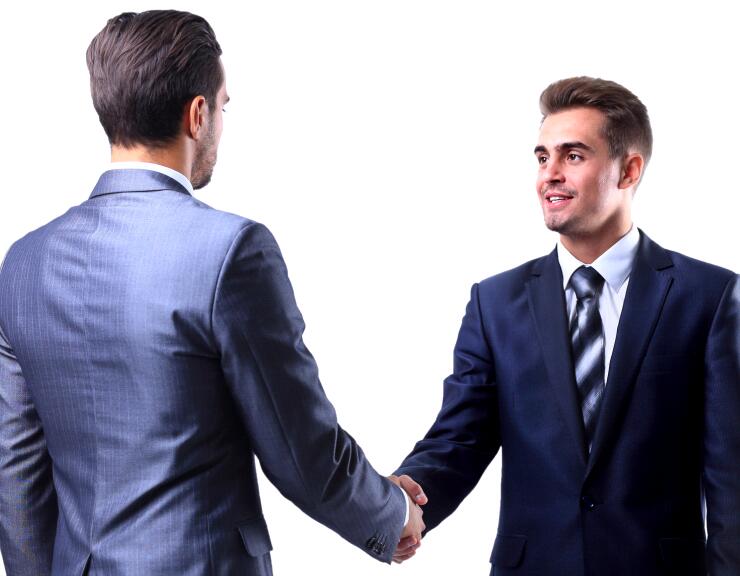 We are happy to build partnership with various agents over the world. We pay 3% commssion to our agents when we receive the deposit of the third repeating order, or 3 months after the first order is successfully closed. End clients are: Supermarkets, Hotels, Restaurants, Hospitals, Chain Stores, Schools, Coffee/Pizza Shops, Advertising/Giant Companies.
" Thank you so much for the great customer service. I placed my order one month ago and your shipment arrives yesterday. The goods are well packed and quality is very good. I plan to place the second order soon!

Robert Taylor, our client
" I wanted to take a moment and let you all know that you guys are truly the best. That said between your customer service, minimal mistakes, timely orders, and attentiveness, are all things you're doing all right!

Lisa Bingo, our client
" Your company is one of the best vendors we have. Excellent product, with an excellent price, and the service is over the top. It is so easy to place an order and receive goods on time! It doesn't get better than this!

David Stern, our client