About Us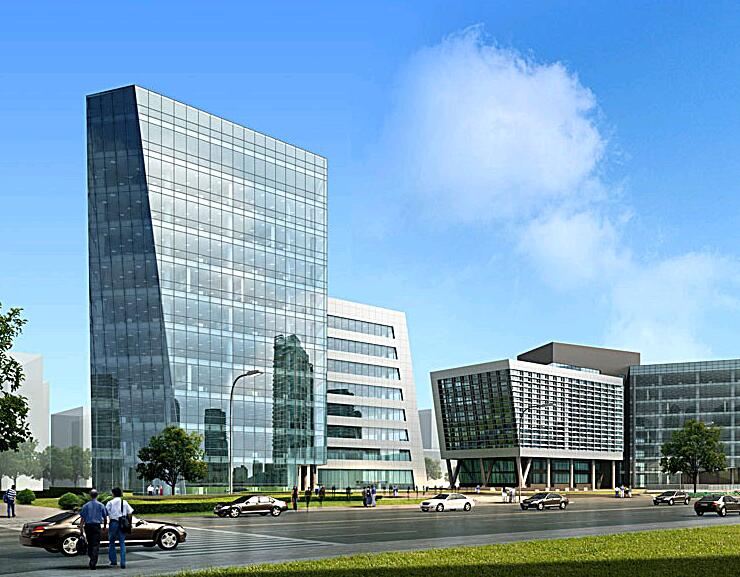 Shanghai Hongtuo Eco-Technology Co., Ltd. is a professional company focusing on the development and production of green-technology products. Started as an OEM manufacturer of Eco-products in 2008, we had expanded our business from
Shopping bags to Food-Packaging, Textile/Clothing, Bamboo Products and Electronic Products within the recent 10 years. What makes us different on world market is our focus on green technology. We use our knowledge to make life smart with continuous investment on the new technology. We aim to build the green planet with smart life.
With integration of raw material source, factories, R&D and marketing teams, we provide high quality products and professional service at competitive prices to our customers. Our broad product line and efficient supply chain are advantageous to our business on many aspects. We have kept stable business relationship with our clients from Australia, USA, UK and some other countries for years. Our factories are located in Zhejiang, Jiangsu, and Guangdong.

We are dedicated to produce high-quality products at reasonable prices. Let's work to meet satisfaction of our customers.
Our Achievements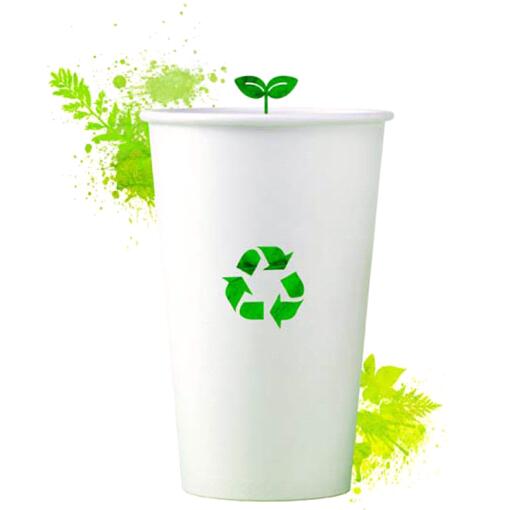 Paper Cup with PLA Lining has been exported to Australia for more than 30 containers.
We acquired this client via email marketing. Client flied to our factory with his partner to check our working capacity and workshop enviroment. We made new molds to match client's cup specification. We made improvements after some runs of production and finally we got the best cups. We also provided related items such as: PLA Cup Lid, Cup Carry Tray, Paper Food Box, Wood Cutlery, and Napkin.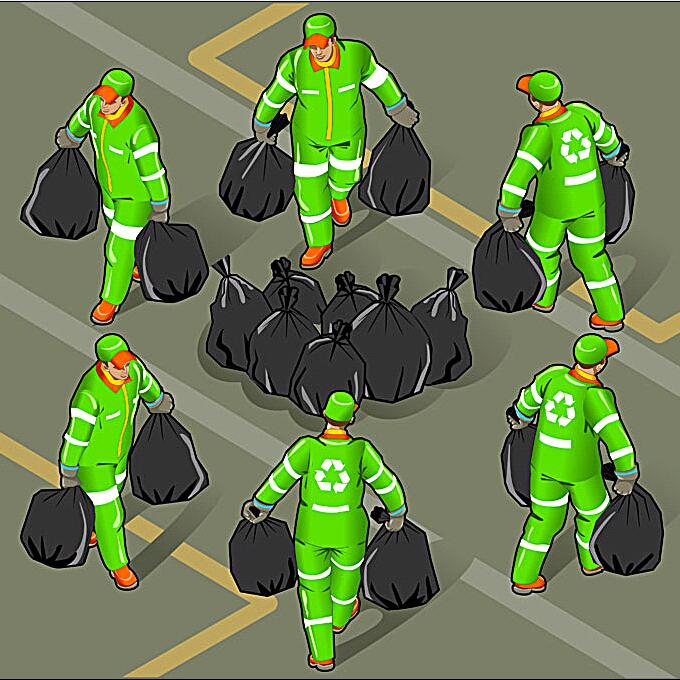 PLA Trash Bag with EN13432 certification is widely used in European Countries.
Europe is now carrying out severe restriction on the usage of plastic. Our PLA Trash Bag with EN13432 certification is 100% compostable under the earth within 6 months. One client from France is ordering 29 millions bags annually. The film thickness that we recommend is 15~20 micron. This bag is used for Garbage Collection in Home and City. Distributors in each country are welcome to sell our bags.
Our Staff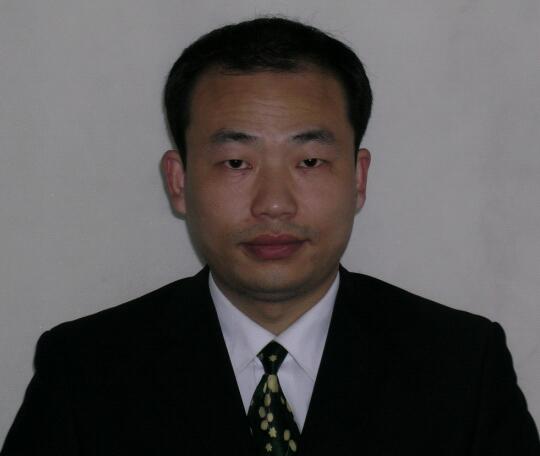 Andrew Cao
CEO, 12-years experience in Purchasing, Exporting, and Management. MBA degree.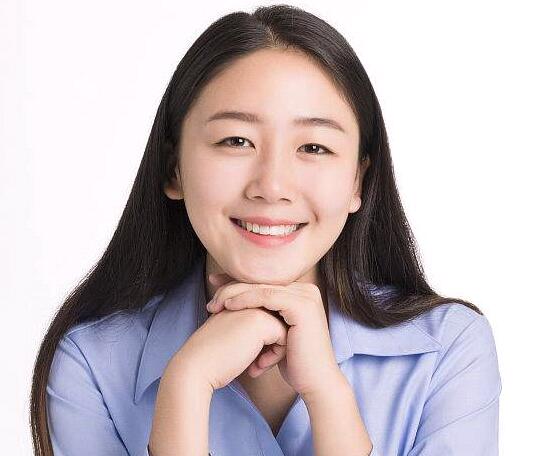 Elena Zhu
Quality Controller, 7-years experience in Order planning, Printing, QC and Logistics.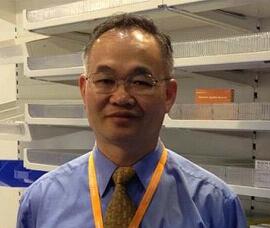 Li Kwan wah
Sales Manager, 20-years experience in Orthopaedic and Elderly care products.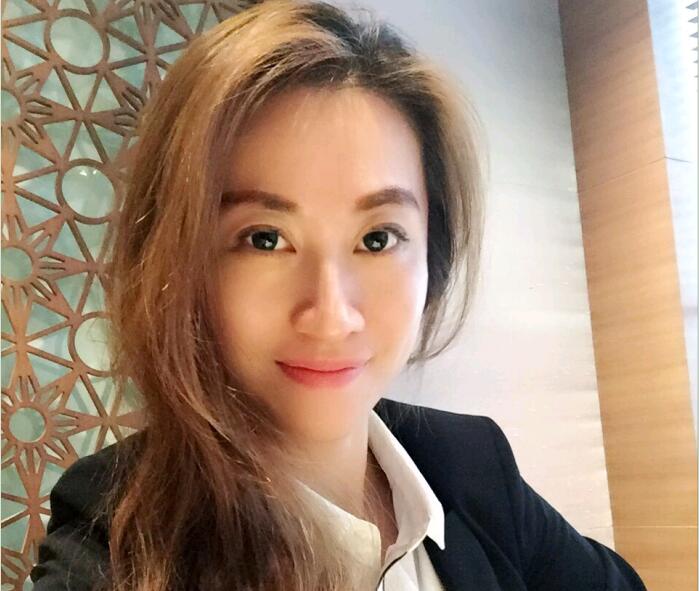 Emily Yin
Sales Manager, 7-years experience in Sales of Food-packaging, IT and Private banking.
Jobs Available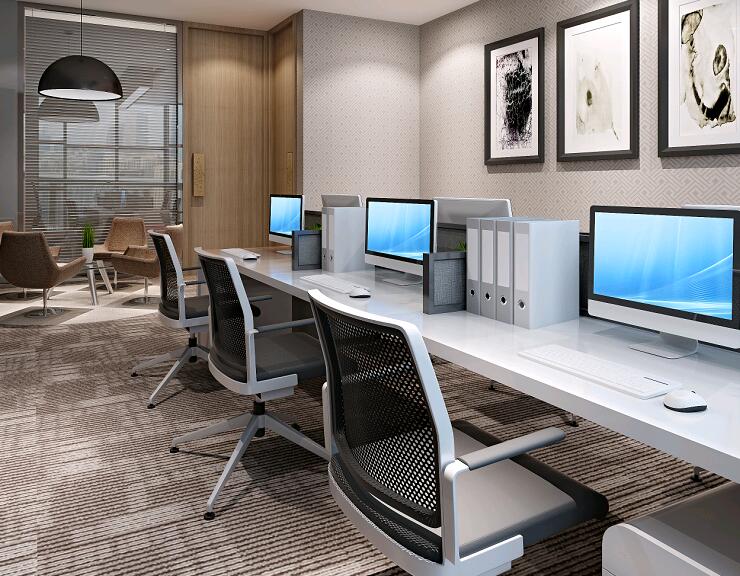 Office Manager
Take sample packages from Clients and Factories; Repack and send samples to Factories and Clients; Post product images and description onto the website. Design banners and logos for website and Product Brochure. Base: $1000.

Factory Manager
Select some factories to make quotation on one series of product, find the best quotation and visit the good factories. Do quality control during the production and manage the affairs with factory including goods delivery. Base: $1000.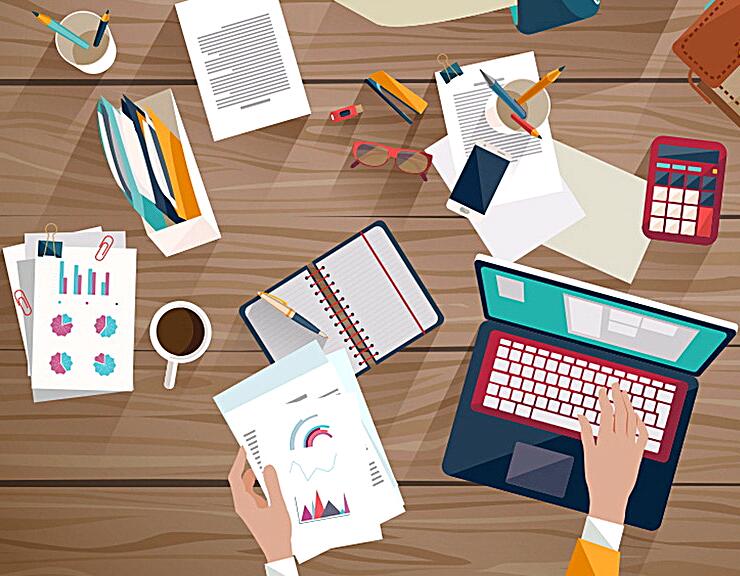 Sales Manager
Develop client leads by various sources including Google Search, Email Marketing, Customs Database Software, and etc. Make Pricing Sheets in professional way. Required: acquire at least One new client each month. Base: $1000.