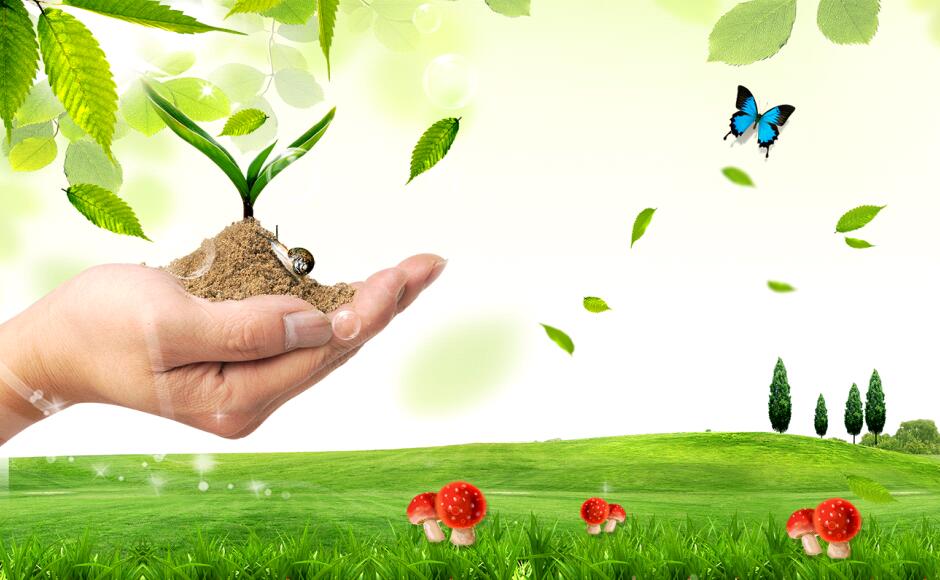 We are recruiting distributors in each country over the world!
Either you own a company or not, you can apply to become our agent or authorized distributor in your country.

If you own a company and can take the order via your company, you can become our authorized distributor - we will list your contact information on our website.
If you do not own a company or are not willing to take the order via your company, you can refer potential clients to us and we will deal with your clients directly.

If you get the order on your own, we pay 3% commission on the value of each order;

If you do great job to persuade client to buy from us, we pay 2% commission;

If you simply offer the contact information of the decision maker, we pay 1% commission.
For further detail, you can send email to us: andrew@hongtuoet.com